Mortgages of all shapes and sizes to suit a variety of circumstances
We give
Mortgage advice you can trust
When it comes to mortgages it can be a minefield.
There are so many lenders on the market offering different rates and incentives – it can be hard to know where to start.
We can really help.
First Time Buyers
Looking to get on the property ladder? Let our team take all the hard work out of finding the right mortgage for you.
Remortgages
There are lots of reasons to remortgage your home; from a better interest rate to home improvements. Let our team help.
Moving Home?
Moving home for the first time or the fifth time? It's always a stressful prospect! Our team are experts and here to help!
First Time Buyers
Looking to buy your first home?
Getting onto the property ladder can be a daunting step. Let us help you.
From identifying our initial lending capabilities to picking up the keys to your first home, we'll be there every step of the way
Remortgages
Looking to reduce your monthly mortgage outgoings or looking to release capital from your mortgage to fund some home improvement works?
We can scan the market to help find you the best deal available
Home Movers
Circumstances changed, or are you simply ready to take the next step and looking for a larger property? 
Moving can be stressful in its self, so let us take care of the mortgage aspect, so you don't have to!
Looking to
Buy to Let?
Wanting to invest in houses or flats?
The rules for a buy to let mortgage are pretty similar to a regular mortgage but there are some key differences.
Let us help you avoid making any mistakes.
Need some advice? Want to discuss options?
Get in touch with one of our team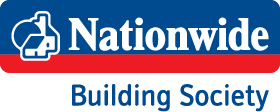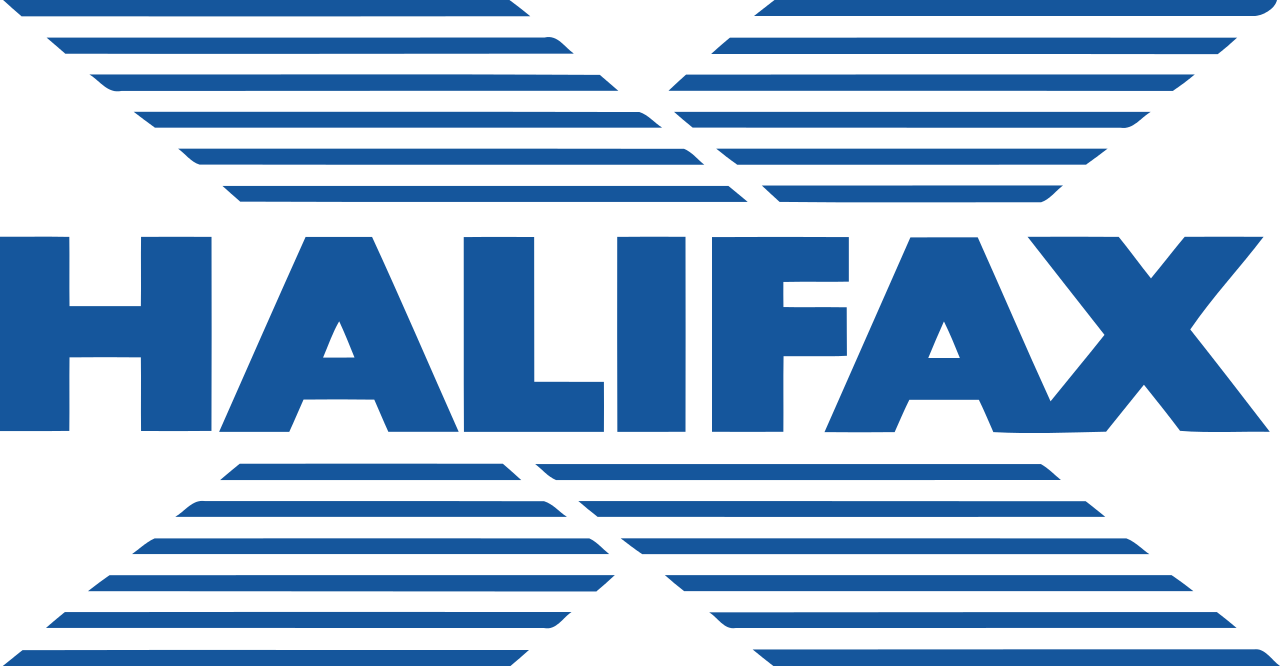 Frequently Asked Questions
What documentation do I need to gather together for a Mortgage application?
Income (last 2 years tax calculations and corresponding tax year overviews and latest 2 years accounts if self-employed, latest 3 months payslips and P60 if employed)

Proof of identification (passports/drives licences)

Proof of address (latest council tax bill or utility bill dated in last 3 months)
Latest 3 months bank statement show income crediting your account and where bills are paid from/monthly expenditure.
Proof of deposit (if purchase) and an explanation of where the funds have come from if not apparent.
What's a fixed rate and a tracker rate?
A fixed-rate mortgage ensures your interest rate stays the same for a set number of years, usually two, three or five. This can offer peace of mind, as you'll know exactly how much you'll need to repay each month during this period.
A tracker mortgage offers variable repayments and tracks the Bank of England Base Rate, these mortgages can be more suited for people looking for more flexibility.
Difference between a residential mortgage and a buy-to-let mortgage?
Buy-to-let mortgages are designed for properties which are to be rented out by the owner (landlord) the basics of the mortgage work very much the same as a residential mortgage, but some of the finer details can be quite different. If you are unsure which mortgage is right for you, then feel free to give us a call for some more tailored advice.
I've had bad credit – can I still get a mortgage?
Yes, if you've had bad credit in the past you could still qualify for a mortgage. It may mean you require a larger deposit to start with or would need to pay a higher interest rate, but this would all depend on the lender.
How quickly can I be told if I am eligible for a mortgage?
At Nouveau Financial we aim to service all our clients as quickly as possible. Depending on your circumstances we could be back to you in as little as an hour!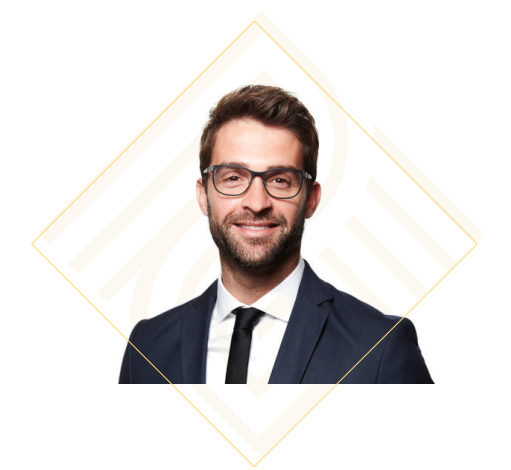 "Helping couples and families secure a mortgage is a huge passion of ours. We want to go above and beyond to make sure you get the home of your dreams "
– joe daniels, managing director